TOUR DE REDMOND CHALLENGES
The Tour de Redmond is all about encouraging new people to try getting around on two wheels. Create a team of up to 10 of your friends, family, or colleagues. For each day one of your team members rides, you'll get a point. Team members of the teams with the most points will be enter to win gift cards to local Redmond businesses.
SCAVENGER HUNT WEEKLY CHALLENGE
Ride Back to Redmond & Support Local Businesses
Ride your bike on the designated trails each week during the month of September and you could with a $25 local gift card. Up to three cards will be awarded each week.
Participation is easy!
Ride your bike on the trail of the week, hunt for the scavenger items listed, take pictures of your bike with the scavenger item, and share your pictures with us #tourderedmond on our Twitter, Facebook, and Instagram, and log in your trip on your Tour de Redmond online calendar no later than Sunday (at the end of the week).
And you will automatically be entered into the drawing for that week.
Happy cycling!
Get the full tour of Redmond!
Each week, check out a different trail and neighborhood of Redmond. We have recommend 4 routes on Redmond's trails that are comfortable for all ages and abilities. Along each route, rack up points for your team, participate in our photo scavenger hunt, and visit the local businesses along each trail.
Week 1 – Sammamish River Trail
Ride along the river in Redmond through the Sammamish Valley to North Redmond.
Week 2 – Redmond Central Connector
See the heart of Redmond and where light rail will arrive in 2024
Week 3 – 520 Trail
A major hill climb! Ride to Overlake and see the new bridges crossing 520
Week 4 – Marymoor Connector & East Lake Sammamish Trail
Pedal through Marymoor Park and see the changes in SE Redmond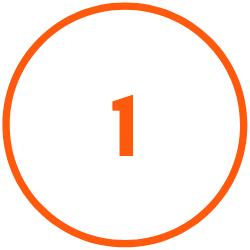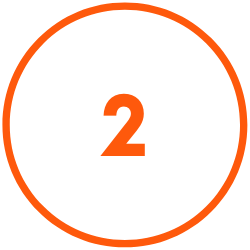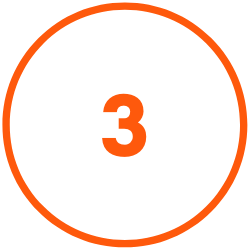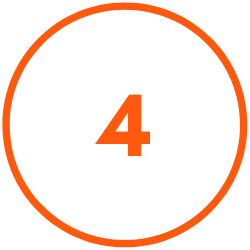 Register your account on Love to Ride to create a profile.
Create an account
Create a team of up to 10 of your friends, family, or colleagues.
Form A Team
Log in your trips on your Tour de Redmond calendar.
Log In Your Trips
Participate in the scavenger hunt! Take a selfie with your bike at your favorite local Redmond business or your scavenger hunt item. Share them with us on Twitter or Facebook with #TourdeRedmond.
Submit your photo by Sunday night and we will enter you into a drawing for a prize.
Winners will be announced every Tuesday during September.
What counts as a commute?All rides tagged as rides to/from work count as commutes. Rides to/from other destinations should use some of the other tags.
Individual Top Commuter leaderboards count all days tagged as rides to/from work and add them up for the given period. The same thing applies on the the Group leaderboards for Most Commute Days. All team members' rides to/from work are added to see get the total.
How do I find my friends?You can find folks by looking at the team list and finding their workplace, then scrolling down to them on the roster. We're working to make this easier in the future though!
How do I sync with an app?You can sync your Love to Ride profile with Strava or MapMyRide by visiting your profile page settings, and following the appropriate link and instructions there.
We also have our own Love to Ride app, which you can use to log your rides. Download it from Google Play or Apple's App Store.
Have more questions?You can also email us or click the icon below for more information.
FAQ Page
Reach out to us at grtma@grtma.org or ask us a question live through our Facebook chat on the bottom right!
Want to make Redmond's streets and trails better for biking?
Learn more and get involved by signing up on our newsletter!
Tour de Redmond 2020 Gallery
FOLLOW US ON SOCIAL MEDIA